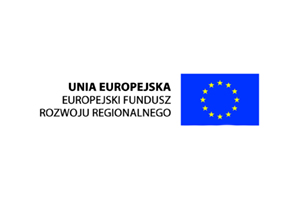 With the completion of the project entitled. Improving the competitiveness of the company NATUR-VIT through diversification of production and post-production waste management company Natur-vit offering new products and services.
The project was co-financed by the European Union from the European Regional Development Fund and the state budget under the Regional Operational Programme of the Świętokrzyskie County for years 2007-2013.
Raw material shredded (cut)
Pellets/granules,
Briquette.
Natur-vit Company offers clients biofuel.
Shredded, sliced ​​raw material can be a component for the production of granules/pellets or "final product" depending on customer needs.
Pellets/granules is formed mainly on the basis of marc, depending on the needs expressed by the client and the volume fraction of calories.
Briquette is produced from the same raw materials (waste – marc) as pellets or enriched in other raw materials such as straw, sawdust. The resulting pellet is completely natural, environmentally friendly fuel.
Proposed by the company Natur-Vit product meets individual customer preferences.